RELEASE-KISS CF GOODBYE is back!!!!
Please join us on September 24th, 2022 at our 6th annual fundraiser, KISS CF GOODBYE VI at The Historic Opera House located at 735 Queen St East in Toronto, all to raise awareness and funds for Cystic Fibrosis. Doors open at 7 PM with show time 8:00 PM running til 1159PM. This event marks the 1st in 3 years and over the last 5 years, we surpassed all expectations raising over $60,000 with over 2,400 in attendance.
Our magical fundraiser #6 will be a night to remember with incredible music, fun,
and prizes, you do not want to miss this night! The evening will be hosted by Rudy Blair and will highlight world-class musicians performing sets throughout the night like:
'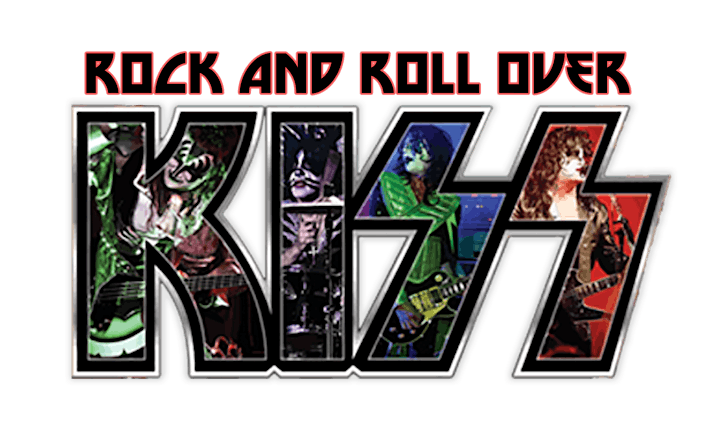 Rock and Roll Over' is Canada's premiere KISS Tribute
who pride themselves on being a late '70's era authentic' tribute to KISS' presenting authentic KISS owned guitars, identical costumes, including the actual voice of KISS MC-Paul Stanley's guitar tech Fran on performance intro. Truly, a magical KISS experience! www.Facebook.com/RockAndRollOverCanada.com
The AC/DC Show Canada – https://www.facebook.com/The-ACDC-Show-Canada-1646353815618963/
An authentic audio/visual recreation of the legendary Australian band. The Look, The Sound, The Hits!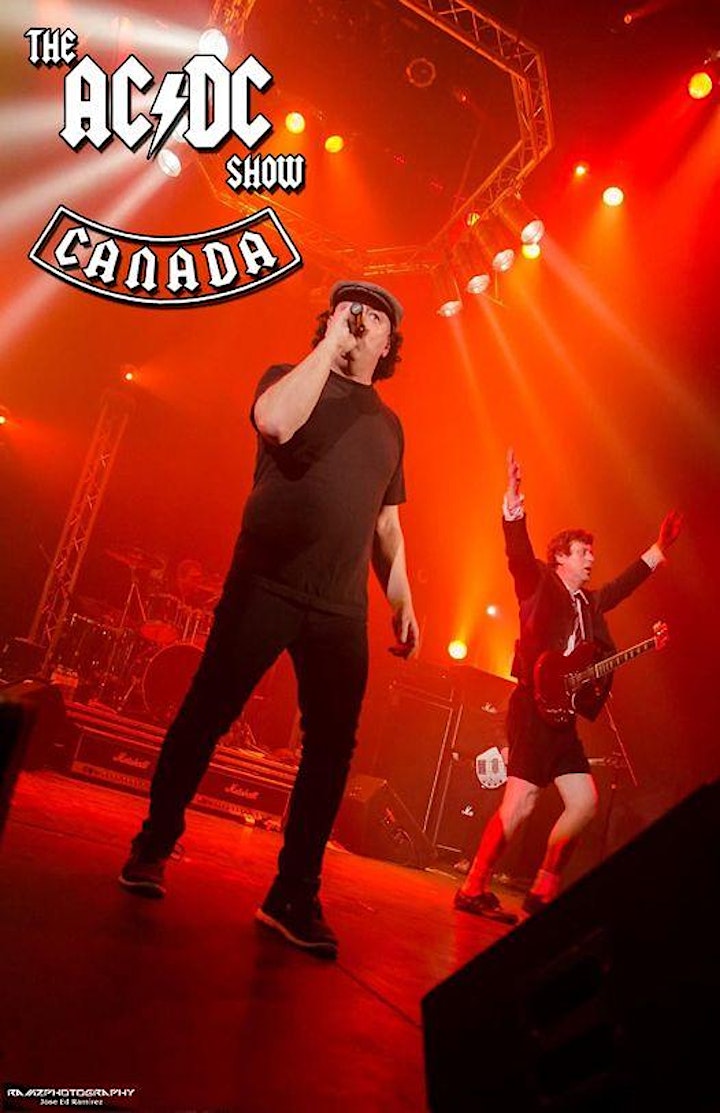 and
Loonie Tunes – A Tribute To Canadian Rock
Who isn't a fan of Canadian Music? Featuring an incredible lineup of top-levelplayers that have toured the world, Loonie Tunes brings you iconic Canadian Rock songs from Rush, Saga, Honeymoon Suite, Bryan Adams, the Tragically Hip and so much more!!!! Guaranteed to put the party in full swing with note-for-note versions of the songs that have never left your heart!

NOTE: this is a 19+ EVENT! – Hurry don't delay buy your tickets today as this event generally sells out fast! https://www.eventbrite.ca/e/kiss-cf-goodbye-6-19-tickets-271195772857?fbclid=IwAR3Ss_87egLrEI44a4gX5H_YQLdkufn3C2gqVFGA8QNRocJZwWuntfhYrfg For more info visit http://www.kisscfgoodbye.com See you there. Sincerely, Paul Taskas – Event Organizer – 416-550-7181 ptaskas @yahoo.com